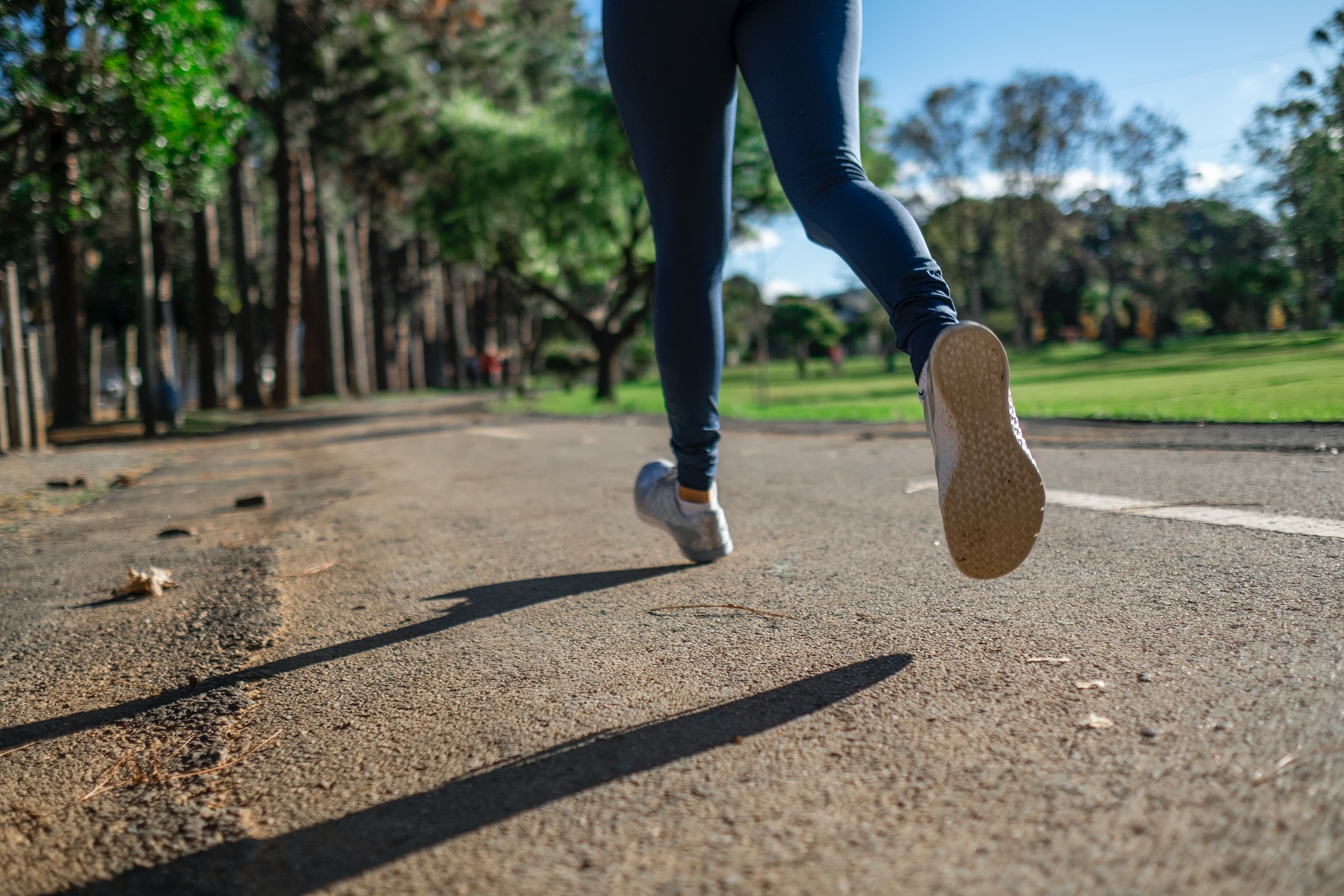 Tips to Inspire you to Work Out There are always days where you don't feel like exercising. It happens to everyone. Some days you just don't have the motivation to get up and get going. However, consistency is important when working out. Here are five tips...
Life is busy. However, it's important to still find time to exercise. Here are a few things you can try to keep yourself healthy and active even when you're short on time. Walk While Working Sitting at your desk for long hours can be detrimental to your...
The Olympic Games are certainly filled with many inspiring moments. It's thrilling to watch the world's best athletes compete and watching the games can definitely make you want to up your own exercise game. Here are a few tips for adding a bit of an Olympic...