Delta In-Home
Personal Training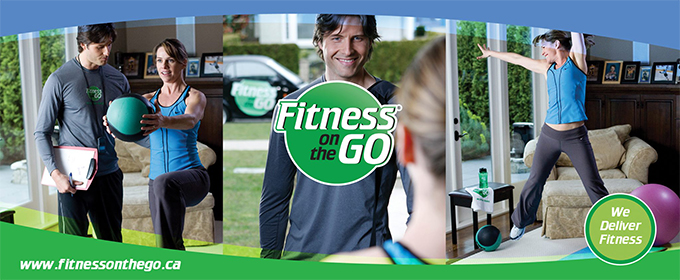 Are you looking for a trainer in Delta? One of our agents will contact you soon to schedule an in-home free consultation. During our consultation, one of our professional personal trainers will come to your home and assess your fitness as well as your personal goals. They will begin planning a routine specially made for you, taking into account your time constraints, your scheduling, and your budget!
Delta Personal Trainer
Private In-Home Personal Training Program
Fitness on the Go offers personal fitness trainers who come to your home in Delta, BC and help accomplish your fitness goals. You can trust our certified Delta personal trainers to help you get fit from the comfort of your own home. At Fitness on the Go, we understanding that getting to the gym may not fit with your schedule or comfort level – this is why our personal trainers come directly to you. Achieving your fitness and weight loss goals is made comfortable with in home personal trainers.
If you live in Delta, BC – our personal trainers are located a short driving distance from your home. They are prepared to conduct personal training sessions at your Delta, BC home according to your schedule and fitness goals. We invite you to contact us today for a free in-home consultation by calling 1-888-808-2348.
Throughout your Free In-Home Consultation, our certified personal trainers will listen carefully your fitness and weight loss goals. They will answer any questions or concerns you may have pertaining to our fitness and workout programs; and they will set expectations for how achievable your goals are. By the end of your consultation, it is our goal for you to feel comfortable in working with our certified Delta personal trainers to finally achieve the fitness and weight loss goals you have been aiming for over the years. Take the first step with in home personal training – give us a call today: 1-888-808-2348.