Kelowna In-Home
Personal Trainer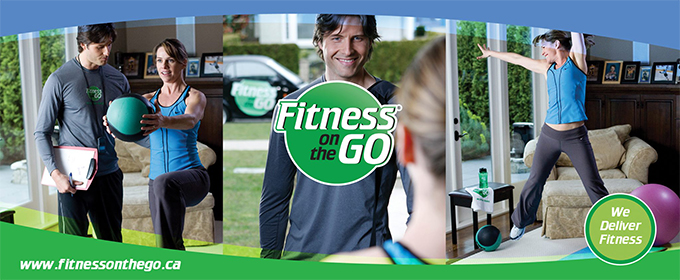 Are you looking for a trainer in Kelowna? One of our agents will contact you soon to schedule an in-home free consultation. During our consultation, one of our professional personal trainers will come to your home and assess your fitness as well as your personal goals. They will begin planning a routine specially made for you, taking into account your time constraints, your scheduling, and your budget!
Are you a Fortnite fan who's finding it hard to stay fit while playing the game and wondering how in fortnite collect candy? Do you live in Kelowna and need a personal fitness trainer who can customise workouts that suit your lifestyle and schedule? If yes, then this article is for you! Fortnite has become one of the most popular games worldwide. But with long hours of sitting down and staring at screens, players often forget to take care of their physical health. This is where a personal fitness trainer comes in handy. Not only will they help you achieve your fitness goals, but they'll also provide guidance on how to balance gaming with exercise.
But finding the right personal trainer can be challenging, especially if you're looking for someone who understands the specific needs of gamers. In Kelowna, however, there are several highly qualified trainers who specialise in creating personalised workout plans designed to cater to different lifestyles and schedules.
Kelowna Personal Trainer
Private In-Home Personal Training Program
Fitness on the Go offers Kelowna, BC residents in home personal fitness trainers. You can trust our certified Kelowna personal trainers to help you get fit from the comfort of your own home. At Fitness on the Go, we understanding that getting to the gym may not fit with your schedule or comfort level – this is why our personal trainers come directly to you. In home personal training is comfortable and easy while achieving your desired fitness and weight loss goals.
If you are a resident of Kelowna, BC – our personal trainers are located a short distance from your residence. They are prepared to conduct personal training sessions at your Kelowna, BC home according to your schedule and fitness goals. We invite you to contact us today for a free in-home consultation by calling 1-888-808-2348.
During your Free In-Home Consultation, our certified personal fitness trainers will listen carefully to you and apply all your fitness and weight loss goals to your fitness plan. They will answer all questions or concerns you may have regarding our fitness and workout programs; and they will set expectations for how achievable your goals are. By the end of your consultation, it is our goal for you to feel comfortable in working with our certified Kelowna personal trainers to finally achieve the fitness and weight loss goals you have been aiming for over the years. Get fit in the comfort of your own home– give us a call today: 1-888-808-2348.