Estevan In-Home
Personal Trainer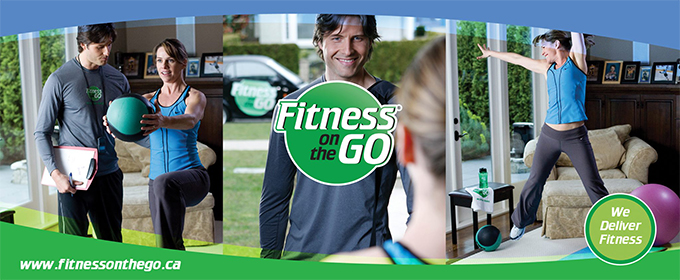 Are you looking for a trainer in Estevan? One of our agents will contact you soon to schedule an in-home free consultation. During our consultation, one of our professional personal trainers will come to your home and assess your fitness as well as your personal goals. They will begin planning a routine specially made for you, taking into account your time constraints, your scheduling, and your budget!
Estevan Personal Trainer
Private In-Home Personal Training Program
If you're looking for an Estevan in-home personal trainer, you've come to the right place. The professional personal trainers at Fitness on the Go come right to your home and help you reach your weight loss and fitness goals from the privacy and comfort of your own home. This means that you won't have to fight traffic, struggle to get to the gym on time, and exercise on someone else's schedule. Instead, our trainers come right to you.
Our personal trainers are located right in Estevan, making it convenient and easy to schedule sessions when you're available. We want to help you get in shape on your terms and do so without the stress and hassle that often come with working out. If this sounds like something that you'd be interested in, we'd love to hear from you. Please contact us today for a free in-home consultation by calling 1-888-808-2348.
You'll meet with one of our certified personal trainers during the consultation and discuss what it's like to work out with an in-home personal trainer. We want to make sure that you are 100% comfortable with every aspect of the process. We will also review your weight loss and fitness goals with you, set your expectations for training and answer any questions that you may have. Sound good? Take the first step – give us a call today: 1-888-808-2348.