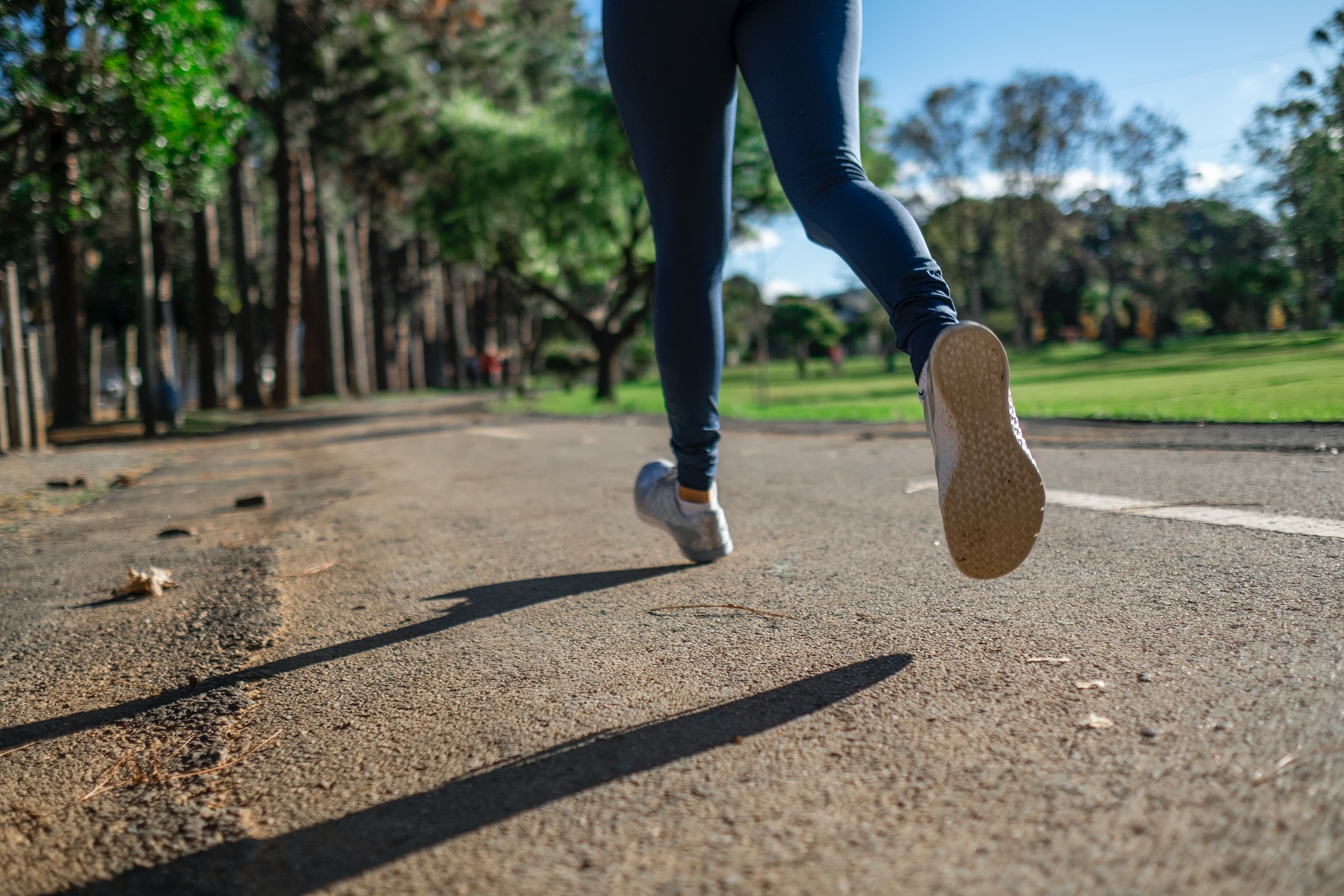 Five Ways to Motivate Yourself to Exercise
Tips to Inspire you to Work Out
There are always days where you don't feel like exercising. It happens to everyone. Some days you just don't have the motivation to get up and get going. However, consistency is important when working out. Here are five tips that can help you motivate yourself to exercise.
Try Something Different
If you're having trouble getting up for your workout, switching things up could be a good solution. Try something different or move to a different location. For instance, consider exercising outdoors instead of inside. This change could be enough to inspire you.
If going outside doesn't work for you, why not switch up the actual exercises? If you normally run on a treadmill, for example, try an exercise bike instead. Or focus on different muscle groups in different ways. Making even small changes can be enough to motivate yourself to exercise.
Do a "Mini Workout"
If you're not feeling your standard workout, look for a shorter option instead. Maybe break your regular 30-minute session into three 10-minute sessions, for instance. Often the tough part is starting. Once you get going, you may not want to stop.
If you go in thinking you're only going to do a short workout, that could motivate yourself to exercise enough that you'll want to keep going.
Another option is to do a shorter workout, but with a bit more intensity.
Find a Friend
It's always more fun to exercise with someone. Contact a friend and go for a jog in the park, or set up a virtual session with a friend or personal trainer. Sometimes all you need is a little encouragement from someone else.
Review your Goals
If you're trying to motivate yourself to exercise, look at your goals. Just being reminded of what you're trying to accomplish is often enough to get you up and ready to go.
It can also help to look at your progress so far. If you see that you've exercised four times a week every week for the last two months, but that you're lagging this week, this could give you the encouragement you need to keep the trend going.
Reward Yourself
Promising yourself something if you achieve your goals is a powerful motivator. If you're having trouble getting started with a workout, what would motivate you to do it? Maybe the lure of a long post-workout bubble bath is enough to keep you going. Or you could treat yourself to some new running shoes if you stay on schedule for a whole month.
Think of what will motivate yourself to exercise and plan a reward that works for you.