The warm weather has finally arrived. That means it's time to push away the winter blahs and get outside and get active. A Toronto personal trainer can help you get in shape this spring. However, whether you work out with a Toronto personal trainer or...
Now that 2015 is nearly here, many people have turned their attention to New Year's resolutions. Recently we discussed New Year's weight loss programs and detailed some tips for setting New Year's resolutions and for achieving your fitness and weight loss goals. However, one of...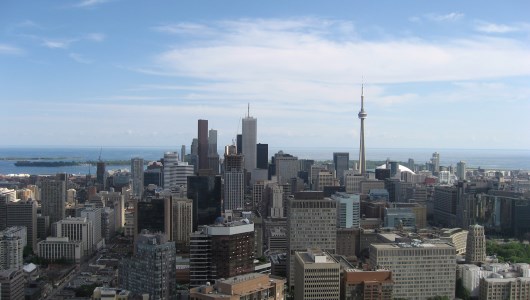 The warm weather is here and that means that there are a lot of great fitness options for those who like to workout outdoors. Whether you're working with a Toronto personal trainer or if you're simply looking for ways to get in shape this summer on your own, here are a few outdoor fitness options in Toronto.