Back to School, Back to Fitness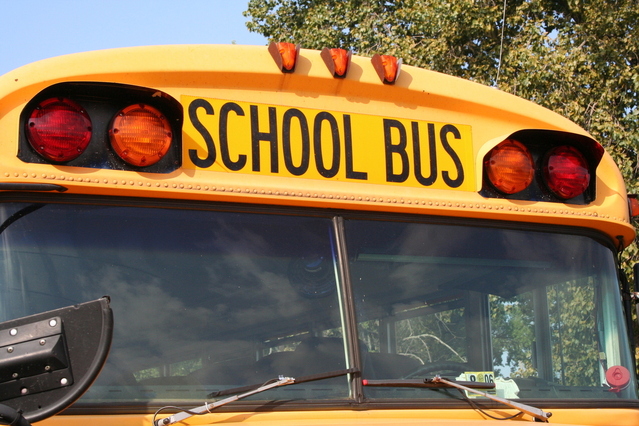 Summer is coming to an end and that means it's almost back to school time! This is a busy time of the year for almost everyone. This is especially true for those who are going back to school themselves or who have children who are returning to school. However, even if you aren't preparing for classes in any way, it doesn't mean that this time of year can't be meaningful to you.
The end of the summer is a great time to re-commit to health, fitness and living and active lifestyle. There's a chance that you skipped your workout a few times this summer in favour of relaxing in the sun. You may have had a few too many barbecued meals and sugary drinks in the last few months. That's okay. However, it's time to get back on track.
Back to School Workout Programs
If you're looking to get "back to fitness" this September, here are a few tips:
Make a plan. This is a busy time of year. Putting together a plan and a schedule can help you stick to your new workout routine.
Socialize with exercise. Rather than meeting up with friends for drinks or dinner, why not meet them for a quick walk? It's a great way to stay in touch while also staying active. Plus, working out with another person can help you stick to your plan and stay motivated.
Get the family involved. Having a "family walk" after dinner is an excellent way to stay active while your kids tell you all about their days at school.
Back to School Health
Of course, it isn't all about exercising. This time of year is also perfect for committing to healthy eating.
Prepare lunches together. Whether you're taking lunches to work or school (or both!) it's almost always a healthier choice to prepare your own lunch rather than opting for fast food or take out. If you prepare lunches as a family the night before, you'll all be able to make choices about the foods you want to eat and the entire process will be more enjoyable.
Remember to bring healthy snacks with you. When you're rushing around, it's tempting to stop for a bag of chips or a chocolate bar, however, this isn't the healthiest choice. Instead, cut up some vegetables or grab a piece of fruit before you head out the door. These healthy snacks will keep you going throughout the day without having to resort to the vending machine or convenience store.
September can be stressful, but it's also an excellent time to get in shape and reinstate healthy routines. Good luck!