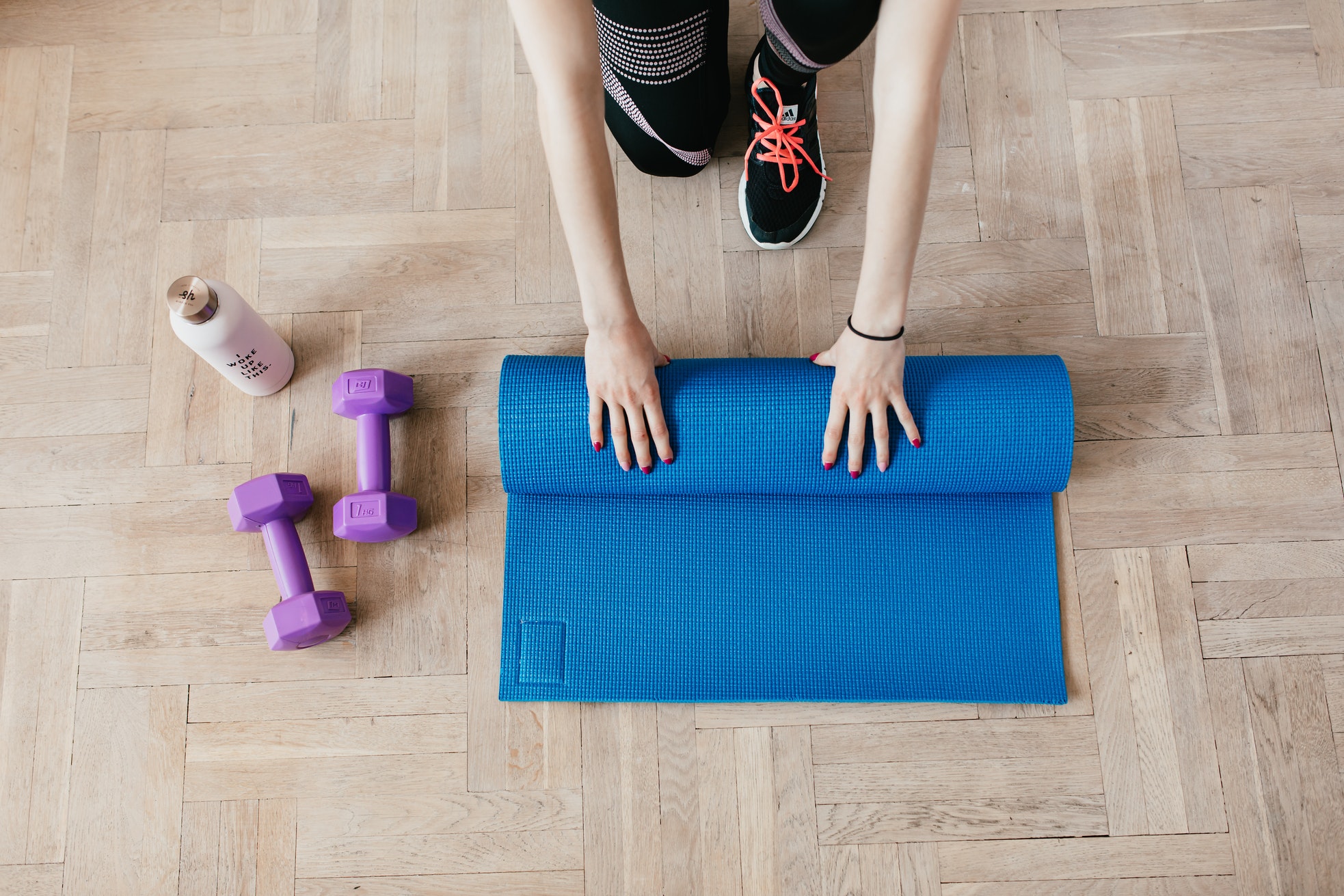 Ways to Stay Motivated with your Home Workout Routines Working out at home is a great way to stay active and get in shape. At-home workouts are convenient. You don't need to travel anywhere and you don't need to take a class on someone else's schedule....
Safe Workouts that Get Results Even in the Summer Heat Summer can be a great time to work out. Unlike the winter, when it often gets dark and cold early, it stays pleasant and bright out for quite a while during the summer months. This can...
Across North America, temperatures are dropping. When the weather gets cold and the streets fill with snow, it's incredibly tempting to give up on the gym and spend the night on the couch with a warm hot chocolate. It's understandable that you don't feel like...