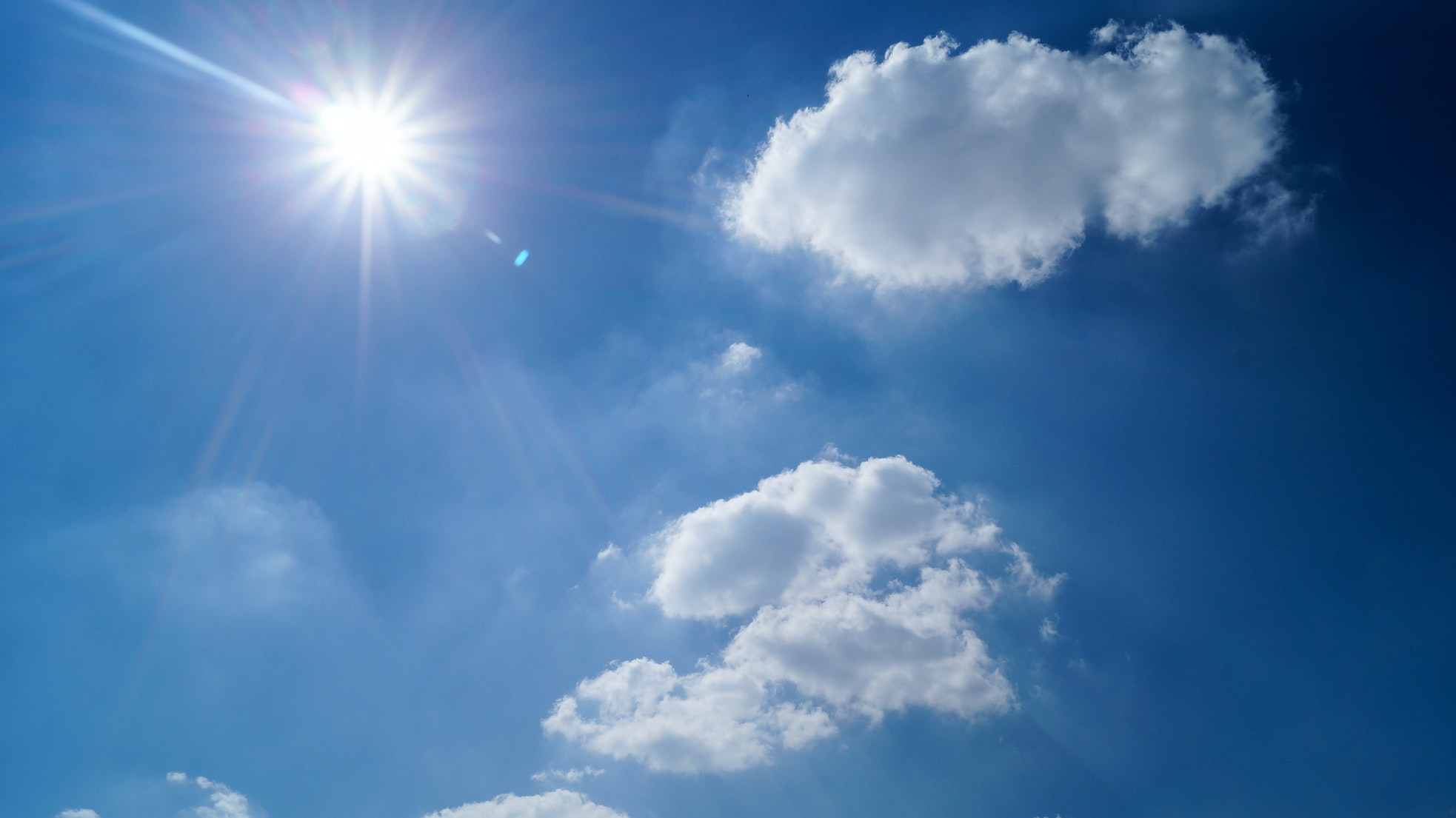 Safe Workouts in the Summer Heat In many regions, the hottest days of summer have arrived. While for many this means relaxing on the beach, swimming in the lake, and lounging by the pool, this is also a time where exercising becomes more difficult. If you...
Staying Healthy in Extreme Heat In many parts of the country, this summer has started off with very high temperatures. This extreme heat leads to several potential complications, with one of the most important ones being health concerns. High temperature can lead to several heat-related illnesses...
Depending on where you live, you might be going through a summer heat wave right now. While the hot, hot weather can be great for relaxing, hitting the beach and even doing some exercise, it's very important that you take some precautions during extremely hot weather....