Seniors Fitness Tips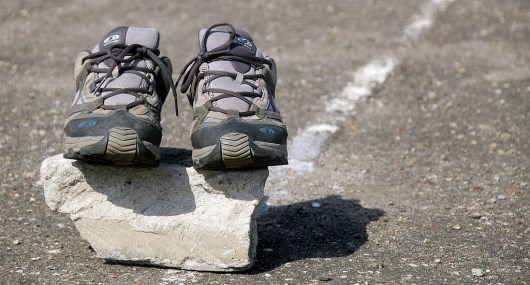 A sedentary lifestyle is unhealthy for people of all ages. Just because you're older, it doesn't mean that you shouldn't exercise. Regular exercise ensures that your body stays strong so that you can continue to live the life that you'd like to live. It also prevents loss of bone mass and improves balance. In fact, for most people, inactivity is more dangerous to their health than exercising. Regardless of your current physical health, there are a number of things you can do.
If you're interested in seniors fitness, you may not know where to start. Thankfully, it's not that tough! Here are a few seniors fitness tips that will keep you strong, active and happy, no matter your age!
Seniors Fitness Ideas
You'll want to make sure that you get medical clearance from your doctor, especially if you have any preexisting conditions. Your doctor will let you know which seniors fitness activities are safe for you and which ones you should avoid.
When you're first starting your seniors fitness routine, you'll want to start slowly. This is especially true if you don't exercise regularly or if you have not been physically active in quite some time. You don't need to quickly jump into an exhaustive exercise routine. Instead, you can build up your seniors fitness workout little by little. Start with 10 minutes of exercises a couple of times a week and work up from there when you feel up to it.
Create a schedule and stick to it. Exercising with a friend or loved one can help keep you motivated. Sticking to a schedule will help you turn your exercise routine into a habit.
Your seniors fitness routine doesn't have to be difficult, time-consuming or expensive. You don't need to visit a gym or buy any expensive equipment. Walking, jogging, bike riding, swimming and a number of other activities are great ways to keep in shape.
Remember that if something feels wrong or you feel especially unwell while exercising, that you should stop immediately. Call your doctor if you feel dizziness or experience shortness of breath, chest pain or any other potentially serious issues.
Seniors Fitness Benefits
There are a number of benefits to staying physically active at any age. Here are a few benefits of seniors fitness:
Helps maintain or lose weight
Improves mobility
Reduces the impact of illness and disease
Helps you sleep better
Keeps your mind sharp and active
Elevates your mood
Improves your confidence