Personal Training for Men: Tips to Help You Train at Home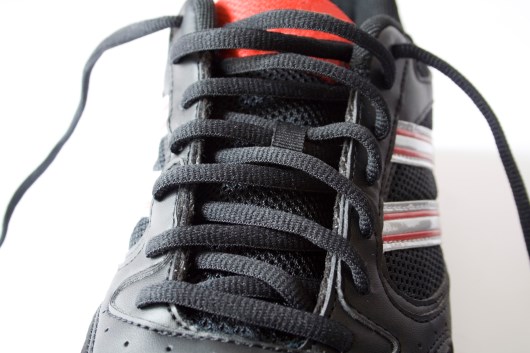 You don't need to visit a fancy or expensive gym in order to get into great shape. You don't even need to spend a lot of money on equipment. Personal training for men of all shapes, sizes and fitness level can take place at home with little or no equipment.
Here are a few tips that will help anyone interested in making personal training for men enjoyable and effective. All of these exercises can be done on your own or with a personal trainer.
At Home Personal Training for Men
Include cardio. Many men avoid cardio workouts if they're trying to bulk up or build muscle, but cardio is important and it should be a part of any workout. Some men say that they don't like to do cardio but, in many cases, it's because they're not doing cardio exercises that they enjoy. There are a number of different cardio exercises out there, so you don't need to spend time on a treadmill if you don't like running.
Here are a few cardio exercises that can make personal training for men more enjoyable. They can be done at home with very little equipment:
Jumping rope
Stepping (either climbing stairs or using a box or step)
Jumping jacks
Running
Burpees
Jogging in place
And an number of other exercises
When it comes to strength training, there are also a lot of exercises that you can do at home with no equipment or very simple equipment. A variety of different strength training exercises makes personal training for men more effective.
You may want to get a set of dumbbells that includes a number of different weights in order to do your strength training exercises. This will allow you to do a number of exercises including:
Bicep curls
Tricep exercises
Shoulder presses
And many others
You can also use your body weight during strength training. The following strength training exercises require no special equipment and they can easily be part of any routine:
Push-ups
Tricep dips
Lunges
Squats
Lunges
And more!
You'll want to make sure that you have an effective space to work out. Find an open space that allows for freedom of movement and remove any hazards that you may trip or step on. This space, proper technique and a lot of dedication are all that is needed to take make personal training for men effective.