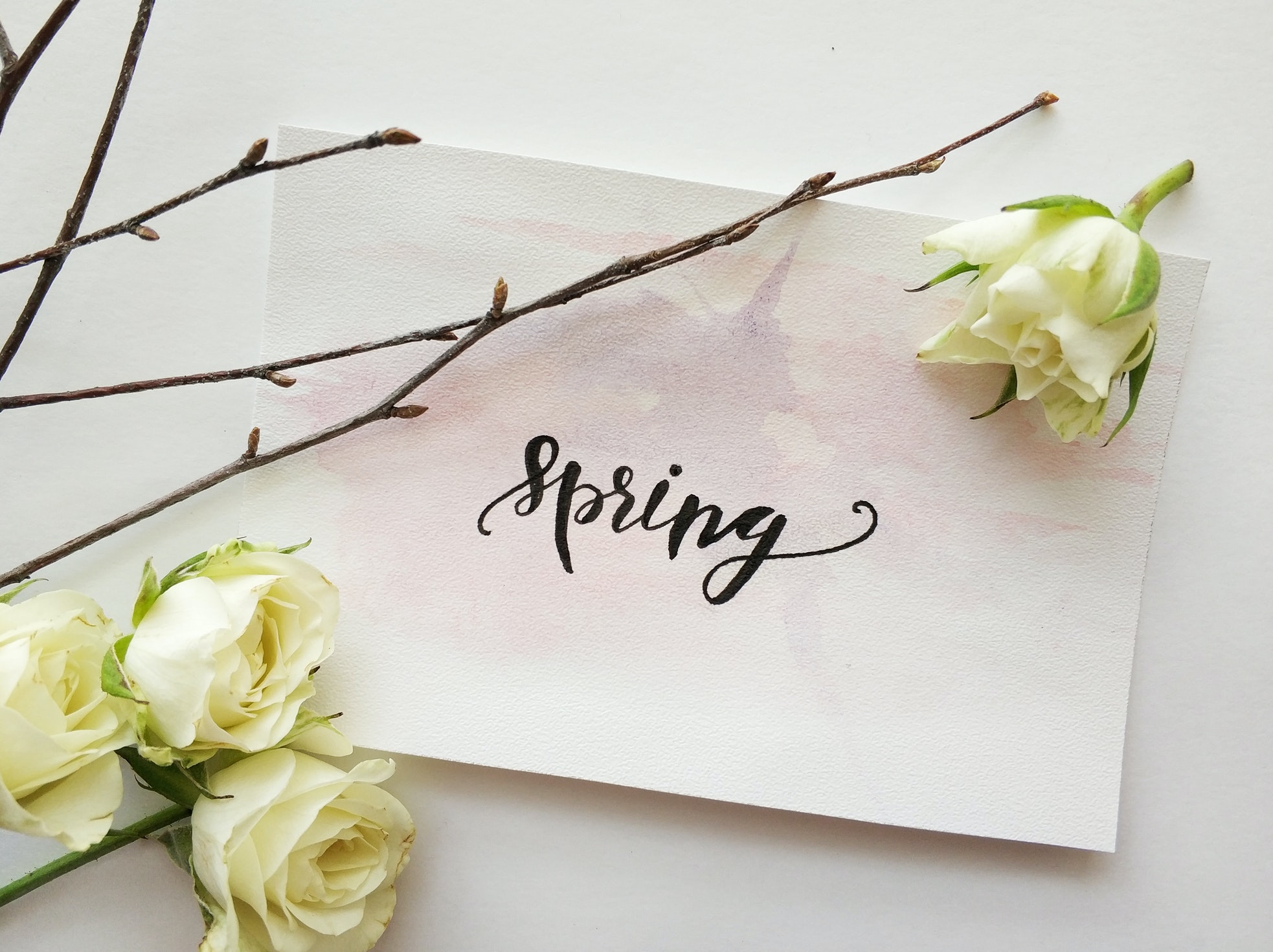 Making and Sticking to a Spring Exercise Plan
How to Make a Spring Exercise Plan
Spring is almost here! It's a time of brightness, rebirth, and – for many people – a time to set new priorities for the year. This is a time when many people start to shake off the winter doldrums and focus on getting out and getting active.
But how do you make a spring exercise plan? And how do you increase your chances of sticking to it? Here are some tips.
Get Outside
One of the best parts of this time of year is that you can get outside and get active! Not only does it feel nice to be in the sunshine and fresh air, but the warmer weather and additional daylight can motivate you to stick to your spring exercise plan.
Don't Worry About Starting Slow
It's often tempting to jump into a spring exercise plan with both feet and go all out. If that's what you want to do, then you can certainly do so, but you also shouldn't feel pressured to start at a high level, especially if you haven't exercised much over the winter.
Even walking around your neighbourhood is a good place to start. You can slowly increase the length and intensity of your workouts as you start to feel stronger and more comfortable.
Schedule It
If you want to exercise regularly, it's a good idea to come up with a schedule, write it down somewhere (on your calendar, in your phone, etc.), and then stick to this schedule. If you have everything planned out in advance, you'll be much more likely to exercise than if you just decide to do it when you have the time.
Be Social
There are many ways that you can make exercising a social experience. The first is to literally do it with a friend. Instead of meeting for coffee, dinner, or drinks, why not meat for a jog or a hike instead? Not only is this likely better for your health, but it can also motivate you to stick with your spring exercise plan.
Even just telling a friend about your plan can help you stick with it. Use your social connections to keep you motivated and feeling great about your routine.