Finding a Vancouver Personal Trainer & Fitness Options in Vancouver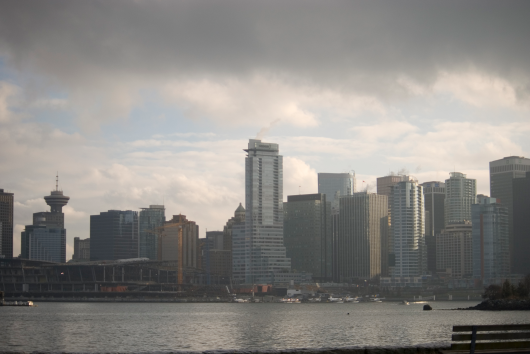 When it comes to being active and getting in shape, there are no shortages of options in Vancouver! No matter what type of physical activity you're into, you'll probably find it in Vancouver. However, with so many options, it can be tough to find the ones that are right for you.
Here are a few tips for finding a Vancouver personal trainer and other fitness options in Vancouver.
One of the great things about Vancouver is that there are several fitness options that you can do outdoors for free! You don't need to visit a gym or sign up for a class in order to get in shape in Vancouver. For example, there are a  lot of great hiking routes in Vancouver thanks to the varied terrain. Whether you're a serious hiker or someone who is just starting out, you'll certainly find a hiking trail that meets your needs. If you're really ambitious, try hiking at Grouse Grind!
One of the most popular places in Vancouver to get some exercise is the seawall. The pathway on the seawall is great for cycling, walking, jogging and inline skating. The area can get quite busy, especially during nice weather and on the weekends, so make sure to stay alert and use the seawall safely. The seawall route is a total of 22 kilometres, so you can certainly get a workout there! The portion around Stanley Park is nine kilometres and it takes about two or three hours to walk. Enjoy yourself!
Other outdoor fitness options in Vancouver include kayaking, paddleboating and a wide variety of other activities. Look around and find the ones that appeal to you. Having a workout that you enjoy is one of the keys to success.
Working with a Vancouver Personal Trainer
Another option for getting in shape is to work with a personal trainer. Personal trainers are becoming more and more popular all the time. They're not just for athletes anymore! People of all ages and fitness levels now work with personal trainers.
When you're looking for a Vancouver personal trainer, you'll want to find someone who has a fitness strategy and philosophy that fits with your own. Since you may be spending a lot of time with your personal trainer, you'll also want someone who you can get along with and who you see eye-to-eye with.
Good luck!