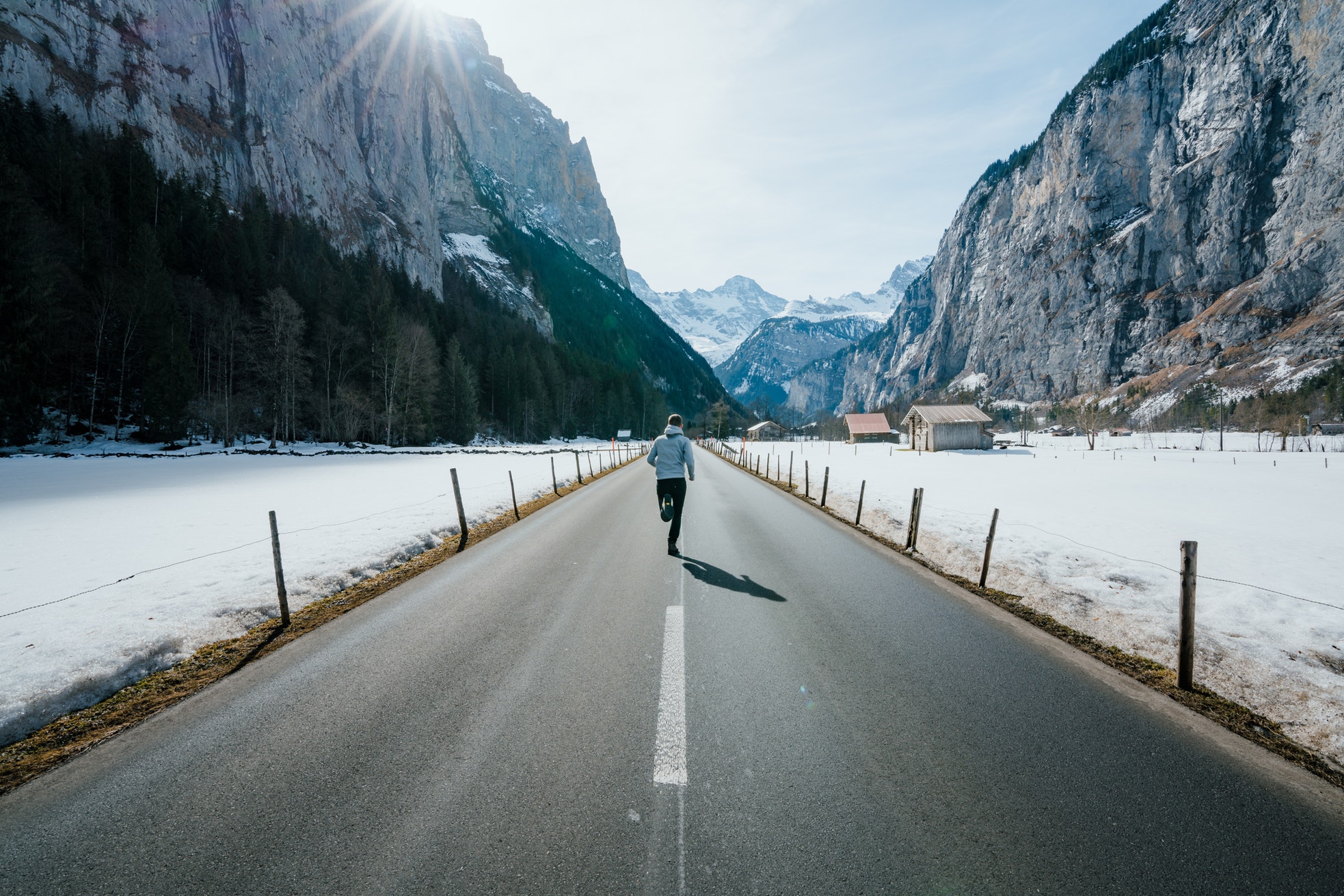 Winter Workout Tips
Some Winter Workout Tips to Keep you Going this Season 
The winter weather is certainly here, with many areas of the country experiencing significant snow and cold temperatures recently. It can sometimes be tough to stay active in the middle of a cold winter. Not only is it less comfortable to get outside and get active, but there's also the tendency to "nest" in the winter. When it's dark and cold, you may want to just stay on the couch with a blanket and some comfort food. 
But staying active and in shape over the winter isn't impossible. Here are some winter workout tips to help you over the next few cold months.
Choose the Right Time 
Depending on where you live, there's likely a lot less daylight during the winter. Figure out what time of day is the brightest and warmest and try to do your workouts then. This isn't just applicable when you're exercising outdoors either. Sunlight can be very motivating. When it's warm and sunny, most people naturally feel better and that can make exercising easier. Of course, if you choose to do your winter workout outside, you'll feel a lot more comfortable if you exercise when the sun is shining.
Wear the Right Gear 
If you decide to do your winter workout outside, it's important to dress correctly. Wearing layers can help, since you can add or remove clothing as necessary depending on how you feel. You'll also want to dress to stay dry. Being wet can make you feel cold and even potentially cause serious issues such as frostbite or hypothermia. Synthetic fibres don't hold in water like cotton does, so these can be a good choice for your winter workout gear. 
Try At-Home Workouts 
If the weather is very cold, dark, or icy, it might be a good idea to stay inside for your workout. An indoor workout doesn't have to be boring. In fact, moving your workout indoors sometimes can be a good chance of scenery. Virtual training can be a great idea. Not only does this help you stay active during the cold winter months, but a virtual personal trainer can be great motivation as well.