The Increased Demand for Hamilton Personal Trainers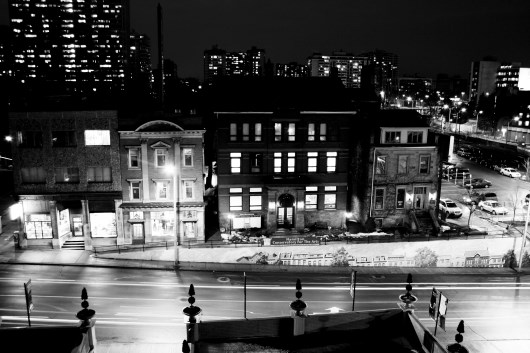 You used to have to be an athlete or a movie star to work out with a personal trainer. That isn't the case anymore. Hamilton personal trainers and trainers across the country are seeing greater demand all of the time. Hamilton personal trainers are seeing increased business for a number of reasons.
One of the main reasons is that people have busier lives. They rarely have the time to create their own workout plans. They can't fit a trip to the gym into their schedules. They work non-standard hours and can't make it into an exercise class. For all of these reasons, in-home personal trainers are becoming a much more acceptable choice. In fact, for many people they're the preferred choice.
Many prefer to work out with Hamilton personal trainers because they want to work with an expert who can help them structure an exercise routine that meets their needs and helps them accomplish their goals. Due to busy lives and time constraints it makes sense for people to turn to professionals.
Why Hamilton Personal Trainers are More Popular than Ever
However, busy lives and lack of time are just a few of the reasons why people are turning to Hamilton personal trainers more and more often. Another main reason is motivation. Working out with a personal trainer is a strong motivator. Many people find it difficult to motivate themselves to work out regularly, especially after a long day. However, working with a Hamilton personal trainer solves this problem. People choose personal trainers for their abilities and guidance but also for their motivational skills. A personal trainer keeps you going.
There is also the convenience factor. Training with a Hamilton personal trainer means that you do not have to find a gym, fight traffic or struggle to get to a class on time. This is a large factor for many people. A personal trainer typically offers training right inside a person's home. This eliminates the commute for the person and allows for one-on-one attention. This sort of personal attention is another strong benefit to a personal trainer.
While some people may still feel that personal trainers are not for "regular" people, that opinion is quickly changing. According to the United States Labor Department, there was a 44% increase in personal trainers from 2001 to 2011, showing how demand for these services is rising.
Hamilton personal trainers see the growth as well as more and more people are deciding to work with them.