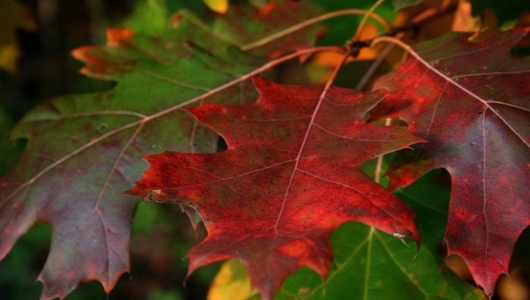 Summer is now long gone. The leaves are changing and the weather is getting colder. But that doesn't mean it's time to hunker down for winter just yet! The fall can be a great time to get in shape! London personal trainers love this time of year because it's an excellent time to exercise.
There are a number of reasons why you should take advantage of the fall season in order to work out, whether you exercise with a London personal trainer or not. Here are a few reasons why this is such a great season to get in shape.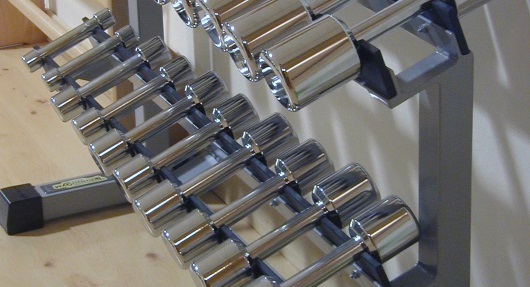 If you're looking for a London, Ontario personal trainer, you're not alone. Throughout London and across Canada, personal trainers are in higher demand than ever. Once a service used only by athletes and celebrities, personal trainers are now used by just about everyone. Why?