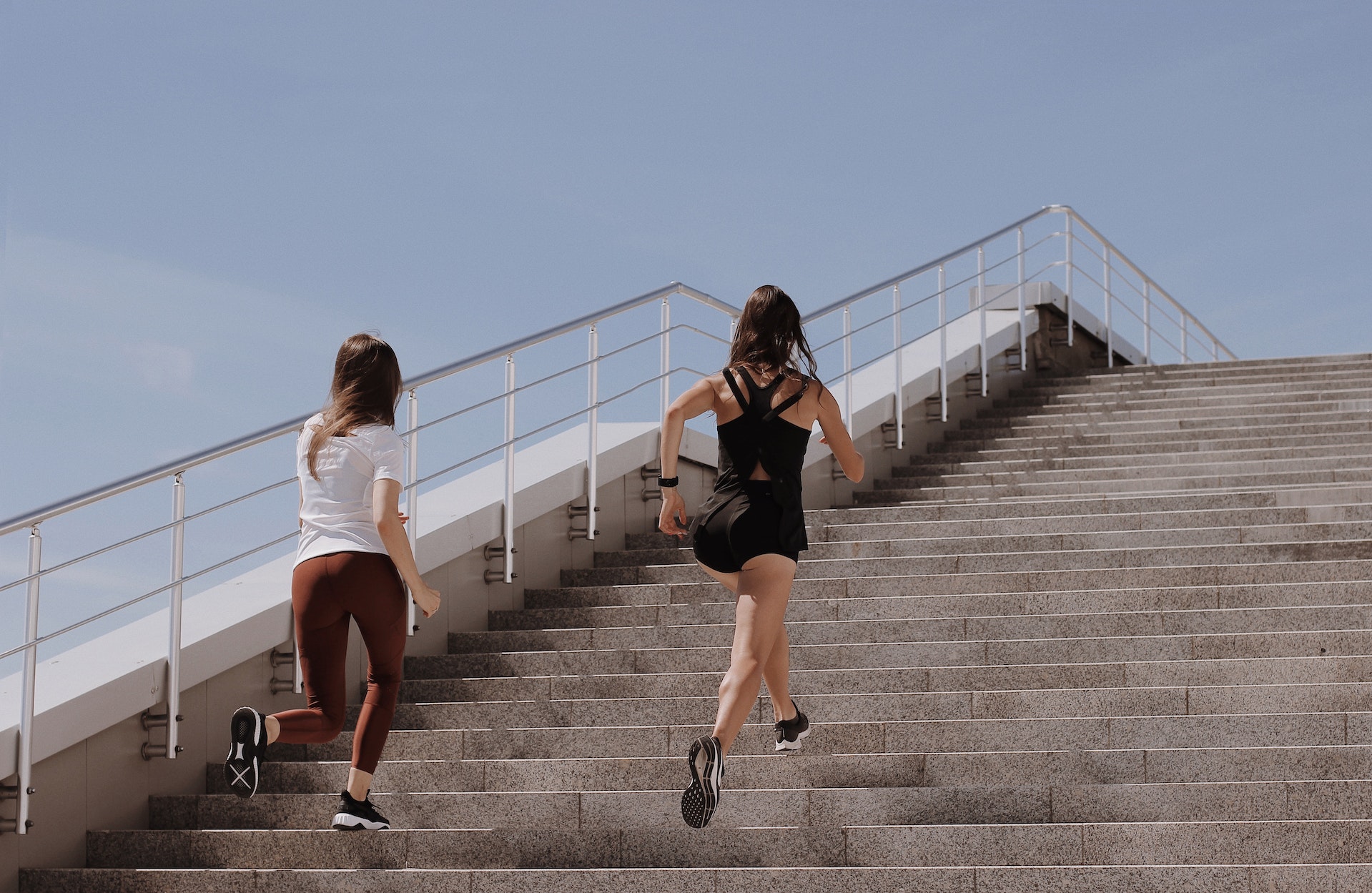 How to Turn Exercise from a Chore into a Habit
Tips to Turn Exercise into a Habit
What do you feel when you think about exercise? Is it something you enjoy? Is it something you're used to doing, so it feels weird if you don't? Or is it something you need to force yourself to do? If you're in the last group, don't despair! There are ways to turn exercise from a chore into a habit, something that you'll just do naturally on a regular basis.
Here are some tips.
Make a Schedule
Decide when you're going to work out and write it down. Add it to the calendar on your wall or in your phone. Then stick to it. Track how often you exercise. Check it off every time you do it. At this point in the process, you don't want to focus on results or improvement. Your main concern right now is just exercising regularly.
As you keep going, you'll turn exercise into a habit – and results will follow. So, right now, just focus getting up and doing it. The longer you keep going, the more motivated you'll be to continue.
Find Exercises You Enjoy
If you find exercise to be a chore that you hate, it could be because you're doing the wrong exercises. For instance, if you absolutely hate running on the treadmill, stop trying to force yourself to do that. Instead, find something you actually like.
If you don't enjoy jogging, how about a hike? If you're not into that, why not play a sport? Want to do something in your own home? Bring in a personal trainer or do a virtual class. There are many options available. The key to find the ones that you enjoy.
Exercise With Someone
Sometimes what you need to stick to a routine is to exercise with another person. There are so many benefits to this. First, exercising with someone else will give you the motivation to stick to your schedule. You might not feel like exercising today, but your friend or trainer probably will, and that will get you up and active.
Plus, it's a lot more fun to work out with someone else. Exercises that used to be a chore suddenly become enjoyable and you start to look forward to meeting up with someone and getting in a workout.
Over time, it becomes a habit, and then you really start to see results. Looking for a personal trainer who can help you on your fitness journey? Book a free consultation with us today!