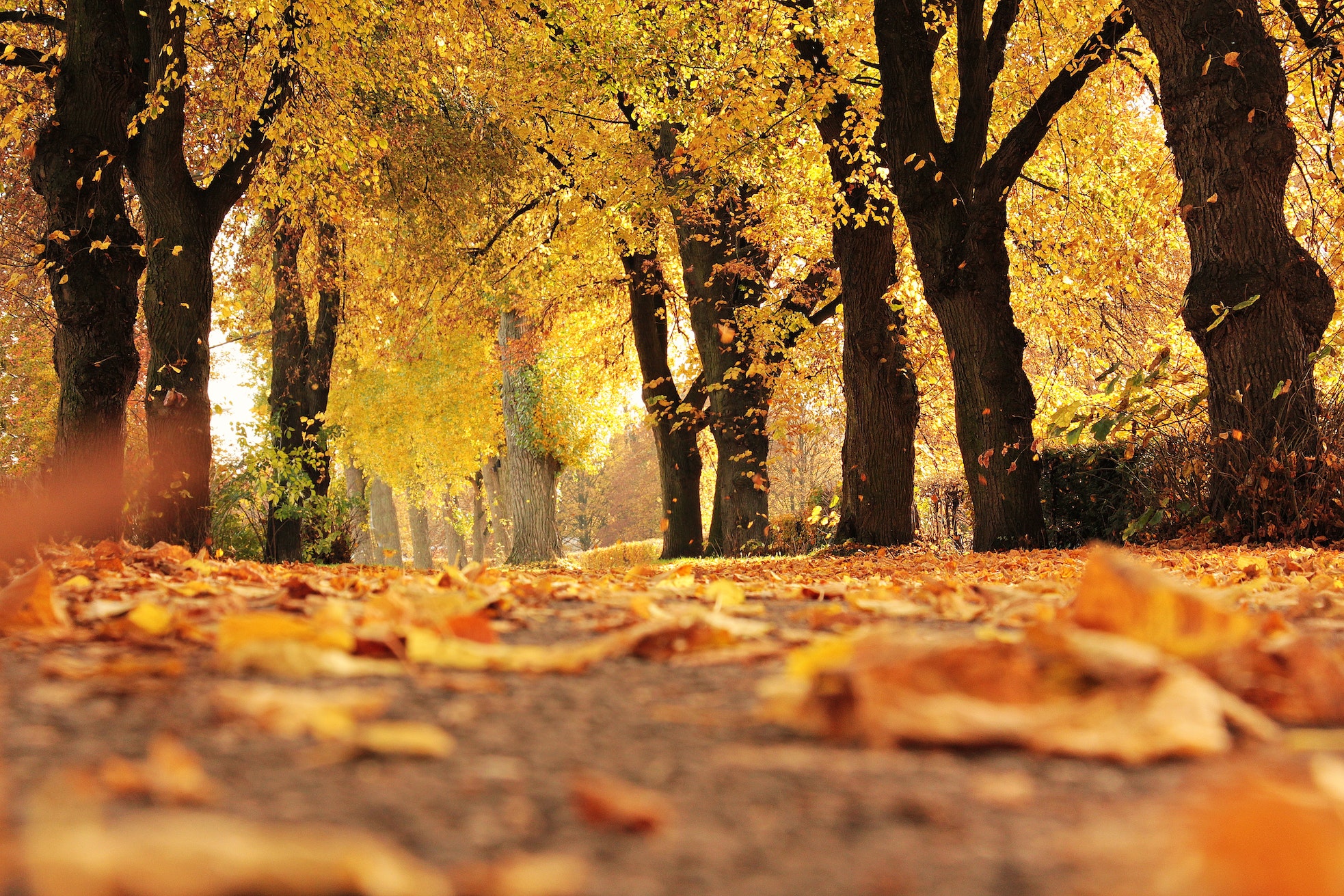 How to Have a Happy & Healthy Fall Season
Tips for Having a Healthy Fall Season
In many regions, the weather is starting to cool down, the t-shirts and shorts are being put away, and the leaves are starting to change colour. Fall can be a wonderful season, but it's also one where many people start to think about hibernating for the cold winter. It's also the start of cold and flu season in many areas.
The good news is that you can have a happy and healthy fall season by following a few tips. Here are some great places to start.
Get Outdoors
For many people, fall is the "sweet spot" in terms of spending time outdoors. It isn't too hot and it isn't too cold. Take advantage of this time! Go for hikes, take long walks, participate in fall sports, or do whatever outdoor activities you enjoy most.
The fall is also a good time to get in your outdoor social activities before it gets too cold. Go apple picking, have a picnic in the park, or take a bike ride with friends.
Enjoy the Sunlight
There's less bright sunlight during this time of year than there was in the summer, so you should try to make an effort to get outdoors when there's still sun. This is an important part of having a healthy fall season.
A good time to get sun is in the morning, since it will help you wake up, stave off winter blues, and help you have a happier and more productive day.
Sunlight is also important for vitamin D, which helps the body absorb calcium and boosts your immune system.
Remember that Hydration is Still Important
During hot summer days, it's easy to remember to drink enough water. However, staying hydrated is important at all times of the year. Be sure to take a bottle of water with you when you go out and drink from it throughout the day.
Eat In-Season Foods
Eating a healthy diet that contains plenty of fruits and vegetables is important for overall health. It can also help strengthen your immune system. Fall and winter are often known as cold and flu season, so it's important to give your body the vitamins and nutrients it needs to stay healthy during this time.
Foods like carrots, sweet potatoes, butternut squash, and kale are all filled with important nutrients and they're in season at this time of year as well.