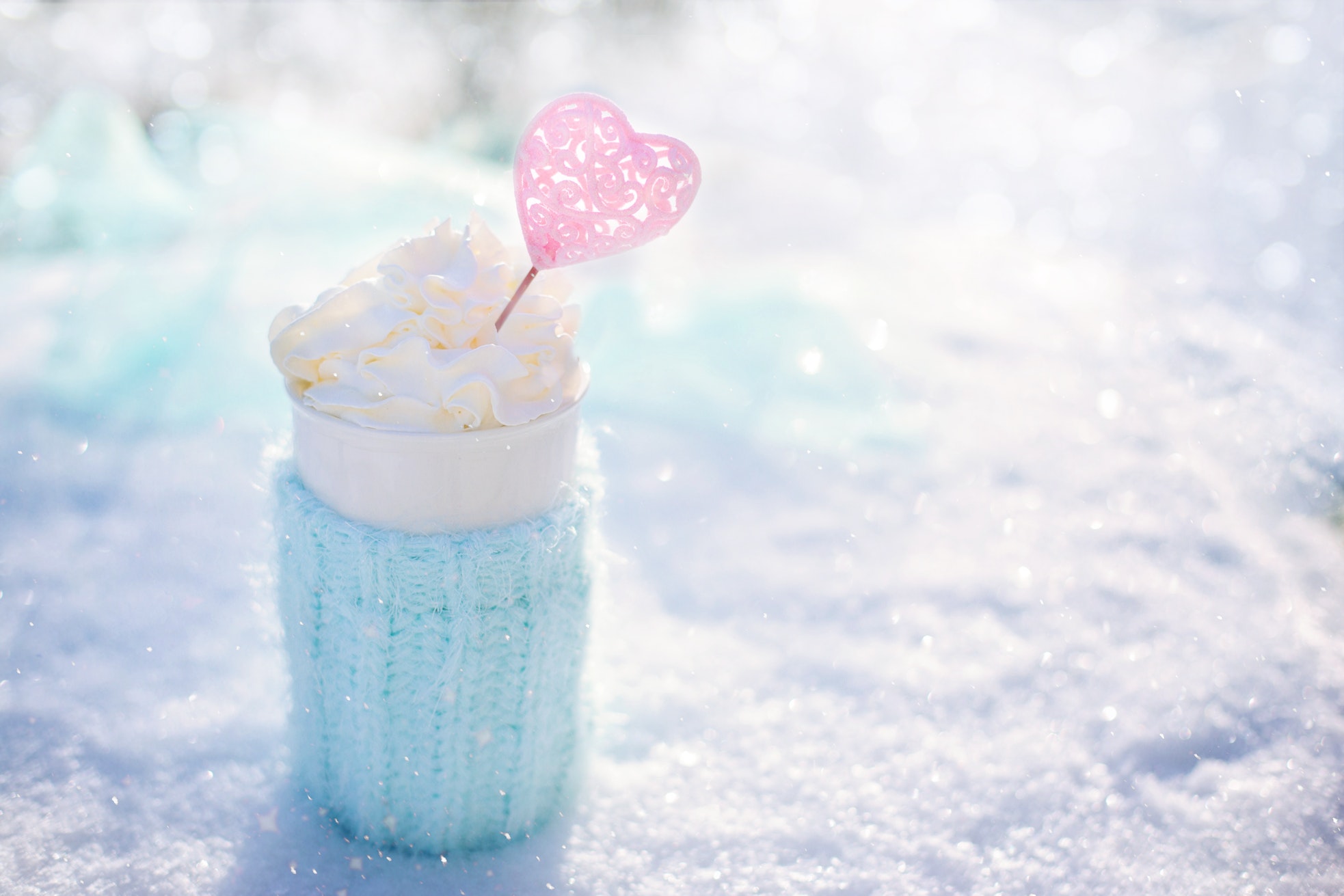 Five Things You Can Do to Stay Healthy this Winter
Ways to Stay Healthy this Winter
The winter is quickly approaching and, unfortunately, that often means colds, flus, and other illnesses. Here are a few key tips that will help you stay healthy this winter.
Get a Flu Shot
As mentioned, the winter is often known as cold and flu season. One way that you can stay healthy this winter is by getting a flu shot. This shot will help reduce your chances of becoming seriously ill with the flu.
Eat Fruits and Vegetables
You need to make sure you get enough nutrition during the cold winter months. While it might be tempting to surround yourself with comfort foods at this time, it's also crucial to eat enough fruits and vegetables.
You may want to focus on produce that's in season in your area. Not only will this be easier to find, but it will likely be fresher and more affordable than imported items.
Get Some Sun
There's a lot less daylight during the winter months, but that doesn't mean getting sun is less important. Synthesis of vitamin D requires exposure to the sun's rays, so not getting enough sun can be bad for your health. Plus, exposure to the sun can help reduce feelings of winter sadness.
When possible, try to go outside for at least 10-15 minutes while the sun is out.
Do Some Physical Activity
The cold winter months can make it difficult to stick to a workout routine. However, one of the best ways to stay healthy this winter is to exercise. Bundle up in layers and go for a walk or a hike or play a winter sport. On days when it's too cold to go outside, do some exercise indoors or try out some virtual training sessions.
Avoid Overdoing It
The winter ⁠— and especially the holiday season ⁠— can be a time for overindulgence. However, too much of this isn't good for your health. Try to avoid overdoing it with white sugar, refined carbohydrates, salty foods, and other snacks. The same is true for alcohol. Try to limit your intake and choose healthier options whenever possible.
Making wise food and drink choices will help you stay healthy this winter and beyond.