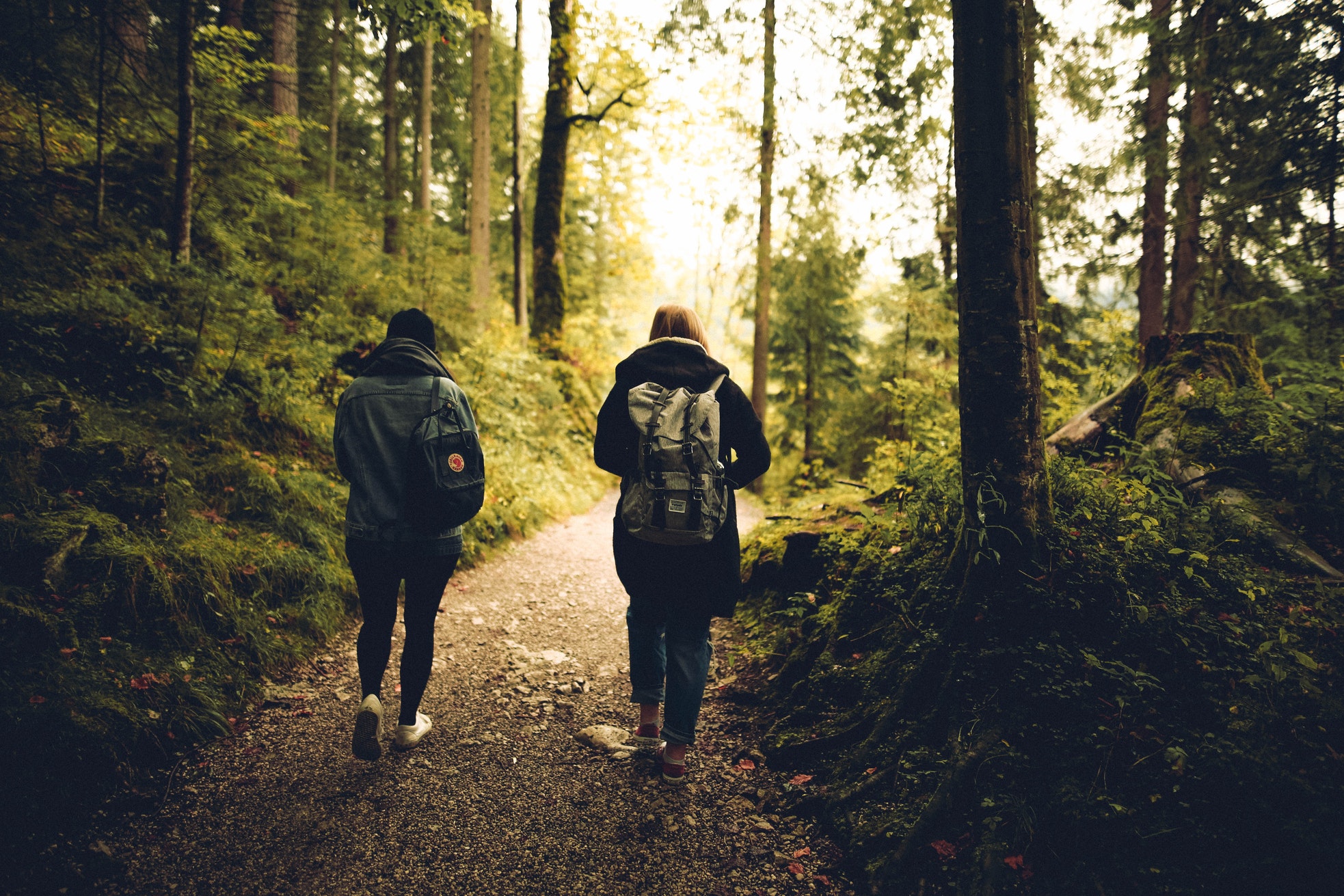 Five Social Ways to Get Active
How to Stay Active While Being Social
There are a lot of ways to get active and live a healthy lifestyle. However, one way that many people find more enjoyable than hitting a gym alone is combining social activities and exercise.
Yes, being active doesn't have to be something that you do by yourself. In fact, there are a lot of great advantages to making exercise more social. One major one is that it can help motivate you. That's a big reason why people choose to work out with a personal trainer! It's also more enjoyable and if you're having fun, you'll be a lot more likely to exercise!
Looking for some ways to combine an active lifestyle and an active social life? Here are some tips.
Go For a Walking Date
Rather than meeting up with friends for drinks, coffee, or dinner, why not meet up for a walk instead? You can schedule a walking date for a park, along the beach, or even just through your own neighbourhood. It's a great way to get active and catch up with your friends.
Go Hiking
Another excellent choice is to go for a hike. Find a wooded area or trail, and head out for the day! Make sure you wear proper footwear and bring plenty of water!
Play a Sport
Playing sports is a great way to get in shape and have a great time too! Check around for neighbourhood leagues or just start a pick-up game with some friends! If you're just playing socially, you don't need to worry about having a bunch of experience. Just have a great time!
Hop on a Bike
Going on a bike ride with a friend is another great idea. Or, if you do want to meet up at a restaurant or coffee shop, why not consider biking there instead of driving? It's a great way to get some exercise!
Motivate One Another
If you can't do your workouts with a friend, you can still motivate one another to keep going. Send each other your workout stats every week, for example, or have a phone call or video chat to discuss your goals.
This sort of motivation is a big reason why many people choose to workout with a personal trainer or do virtual training!