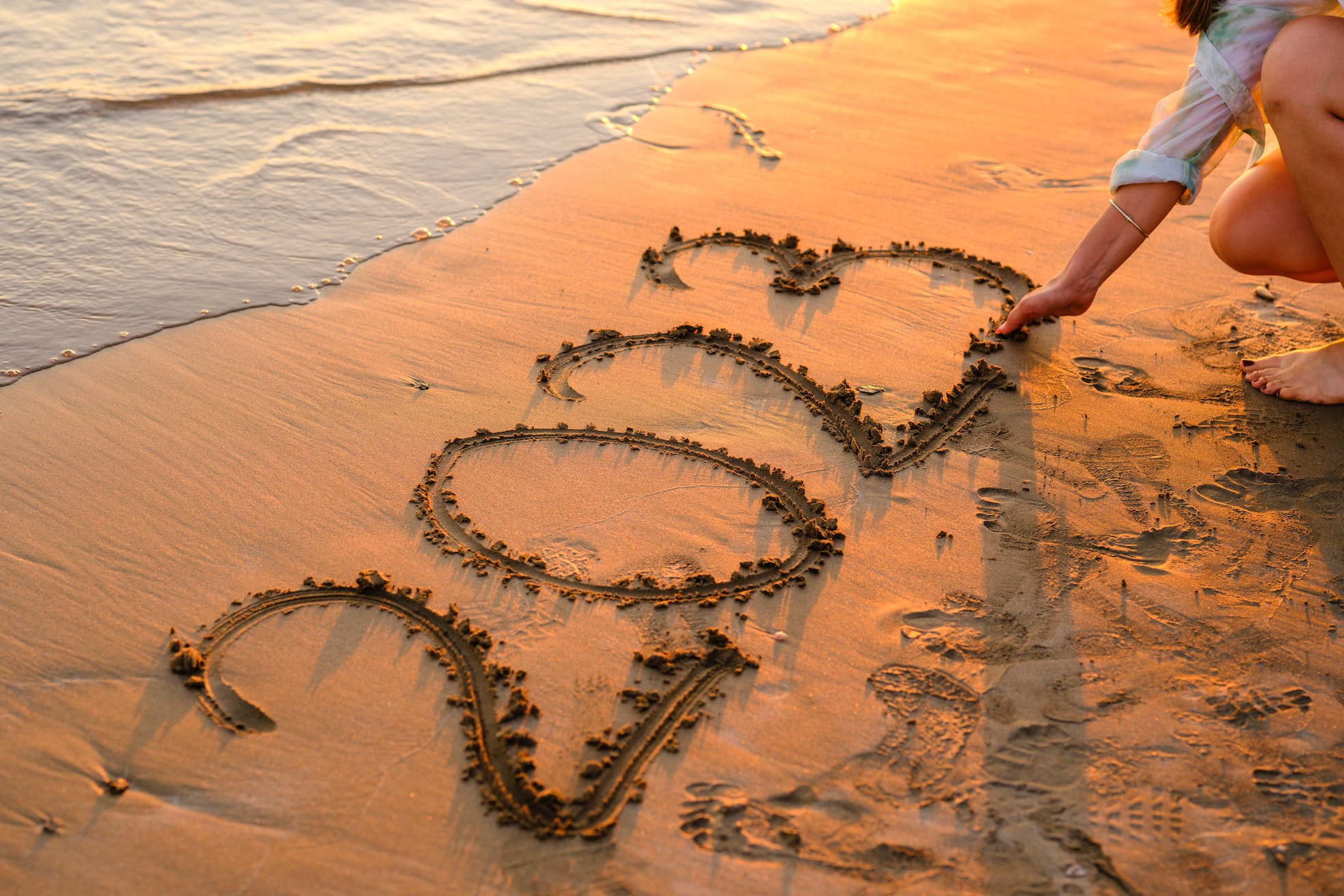 Did You Make 2023 New Year's Resolutions? Here's How To Achieve Them
Tips for Achieving Your 2023 New Year's Resolutions
The new year has arrived and with it comes the promise of new challenges, triumphs, and personal growth. If you've made 2023 new year's resolutions, you're probably still working on a plan for how you will achieve them.
Here are some tips that can help. However, before the tips, it's important to mention that growth isn't always a linear path. Sometimes you'll stumble or have a setback and that's okay. Many people abandon their resolutions when they miss a day at the gym or eat a takeout meal. However, one of the keys to positive change is to reset yourself, refocus, and keep going even if you stray from your goal.
Tell Someone
One of the best ways to stay motivated to achieve a goal is to tell someone else. If you've set some 2023 new year's resolutions, tell a friend or personal trainer about them. Not only will this likely lead to this person encouraging you, but it will give you additional motivation as well. You're more likely to stick to a goal if you've told someone else and they're cheering for you.
Write Things Down
Write down your goals. Whether you do this on a whiteboard in your home office, the calendar beside your bed, or the notes app on your phone, writing down goals helps you visualize and achieve them.
You'll also want to write down your progress. For instance, if your goal is to drink a certain number of glasses of water each day, put check marks on your calendar every time you hit this goal. This gives you something tangible that you can focus on and it visually shows you your progress, which will help keep you motivated.
Reward Yourself for Reaching Milestones
One of the best ways to achieve your 2023 new year's resolutions is to create milestones for yourself. This helps the process feel less daunting. Rather than saying "I will go to the gym four days a week for the whole year", set a smaller goal, such as "I will go to the gym four days a week until March." This makes it seem easier to achieve your goal.
Once you hit that milestone, give yourself a reward. That will keep you motivated to achieve the next milestone (which could be "go to the gym four days a week until June", for example). Breaking goals down in this manner helps make them seem more achievable and rewarding yourself gives you the motivation you need to keep going.